Interact Club Takes Action to Beautify Bathrooms
This year, the NHIS Interact Club has chosen bathroom beautification as a major project they would like to do throughout the year. They will be painting in building student bathrooms as they are renovated. The students thought it would be cute to have different themes for each bathroom and have just completed painting in D-building bathrooms tonight (Disney theme!).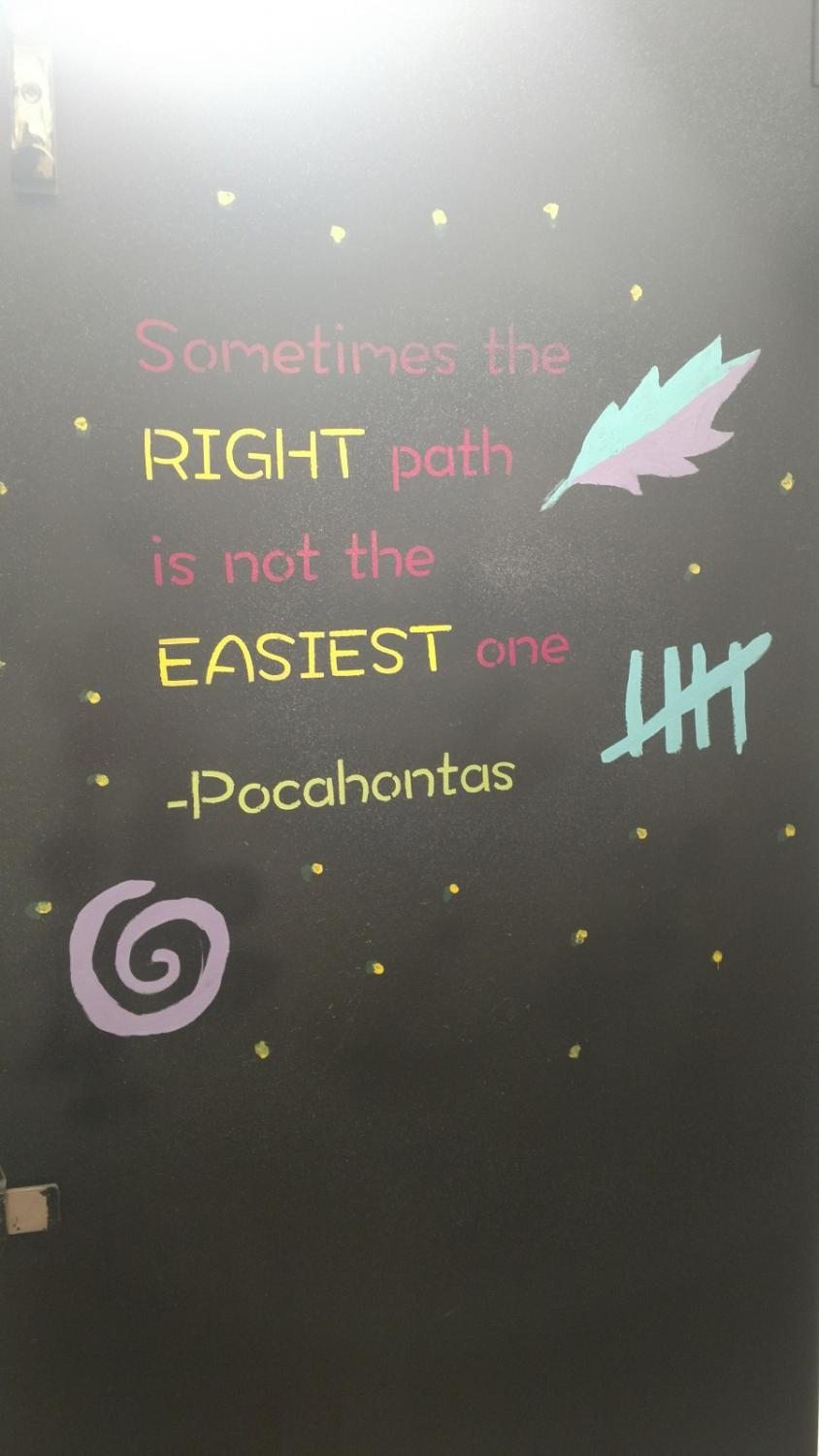 The hope is that students, regardless of which building they are in, to respect the facilities as it took a lot of time and planning on the students' end. The girls' restrooms were completed a few weeks ago and they have been thankfully graffiti-free where the students have decorated.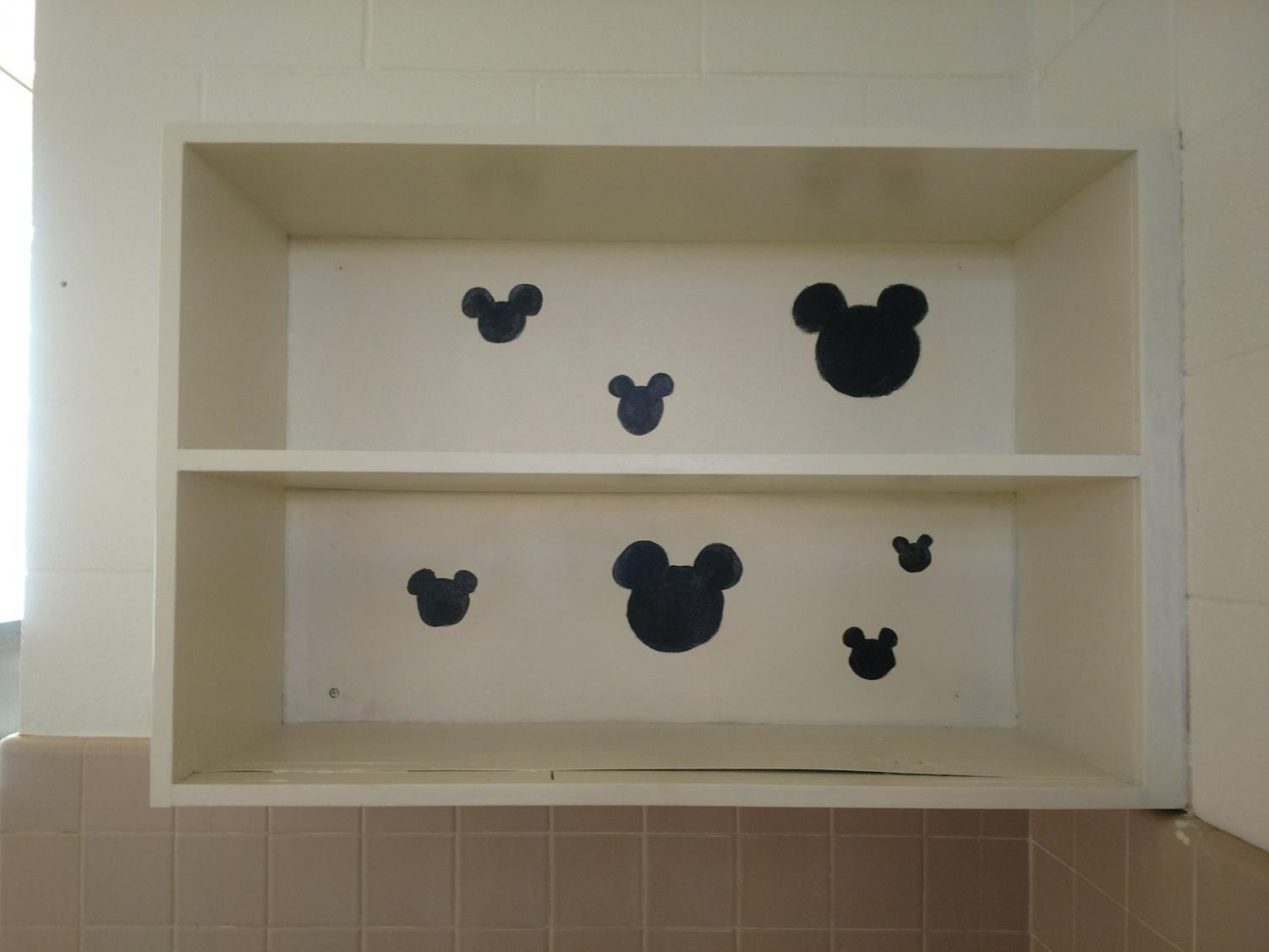 Here is a list of Interact Club members who have participated in this project for D-building:
Kaui Leong
Siaosina Aina
Cheyanne Cabang
Caitlin Cabang
Shaynalynn Kodama
Antonette Benicarlo
Marmion Kaopua
Katrina Giang
Kalia Kahaleua
Grace Oliveira
Fairylynn Galiza
Kaitlyn Amaral
Christenny Waiamau-Gomes
Pearl Turner
Congratulations and thank you to the NHIS Interact Club for helping to beautify NHIS.