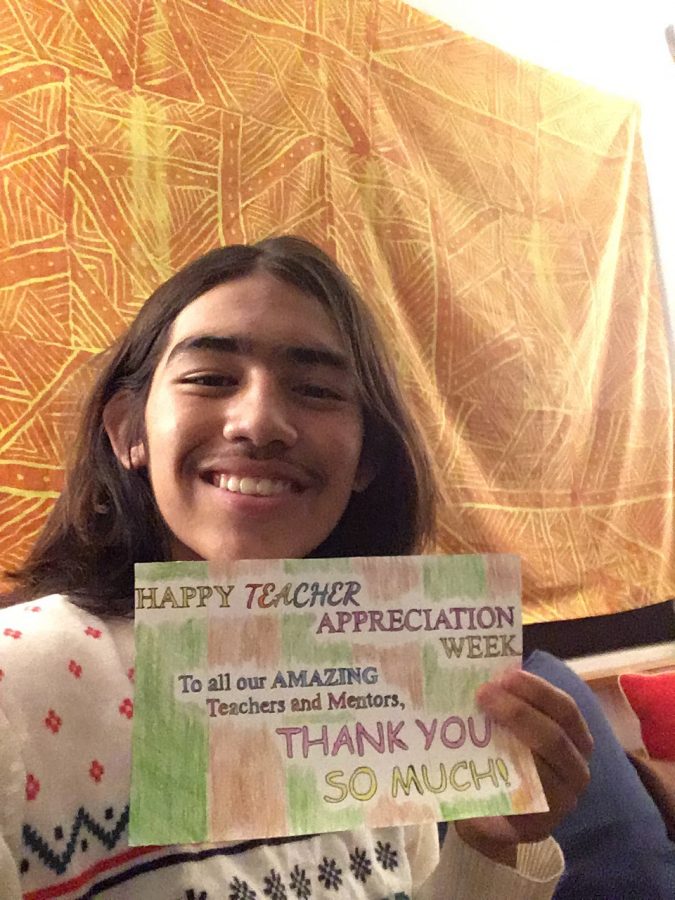 May 7, 2020 • No Comments
Teaching when you are in the classroom, able to give concrete help to students, is hard, to say the least. Occasionally it...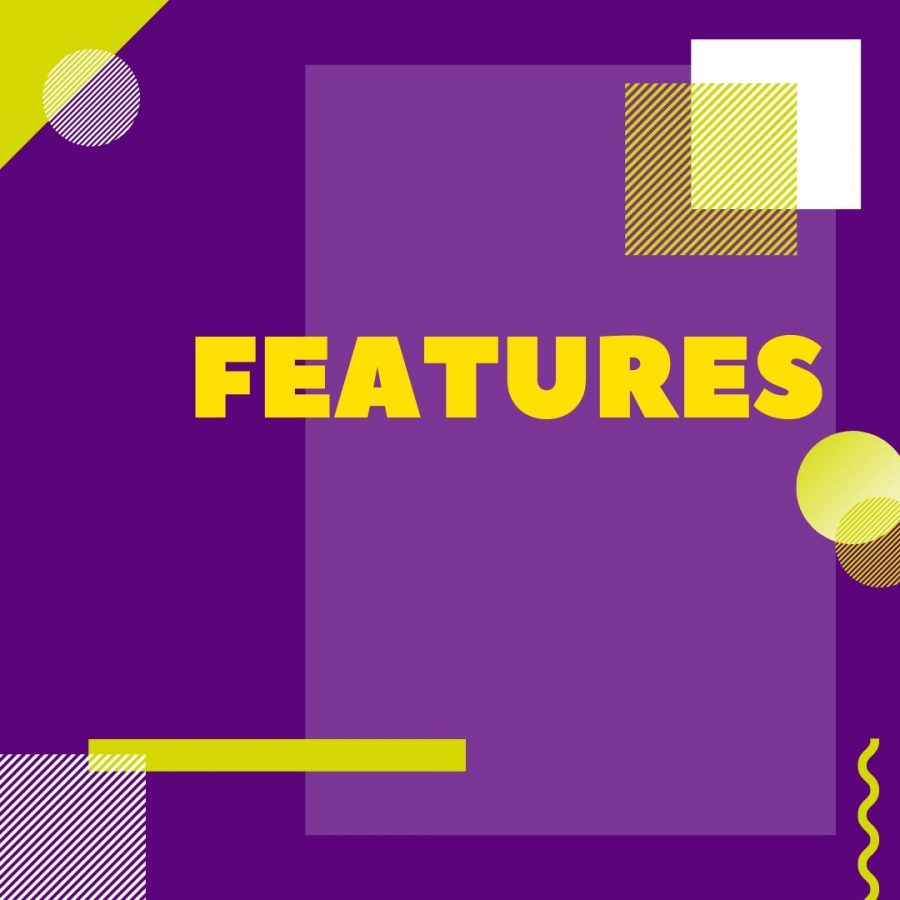 April 4, 2020 • 19 Comments
One day, I was walking from E-Building to the Cafeteria. I remember looking on my phone. I was doing what I usually did during...
Recent Features Stories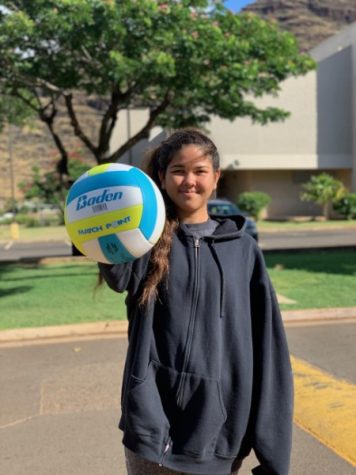 October 13, 2019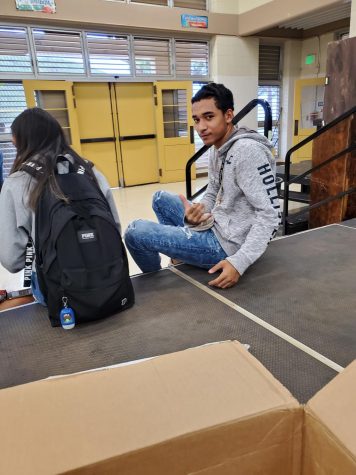 October 9, 2019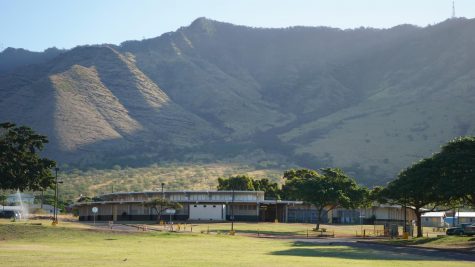 September 3, 2019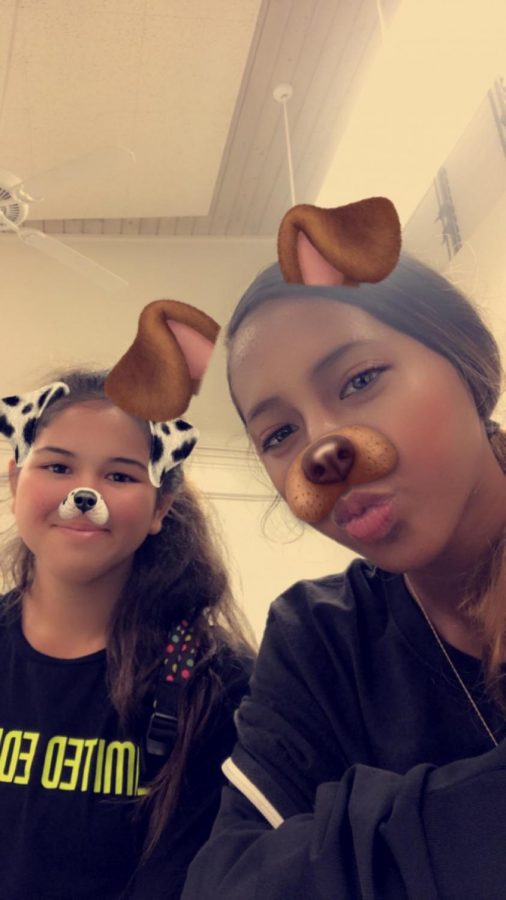 Alysia Kepaa, Student Body President
August 12, 2019
Hello Everyone, my name is Alysia Kepa'a Senior and Student Government President.  The first day of school was a bit crazy or you could even call it "Wack" because...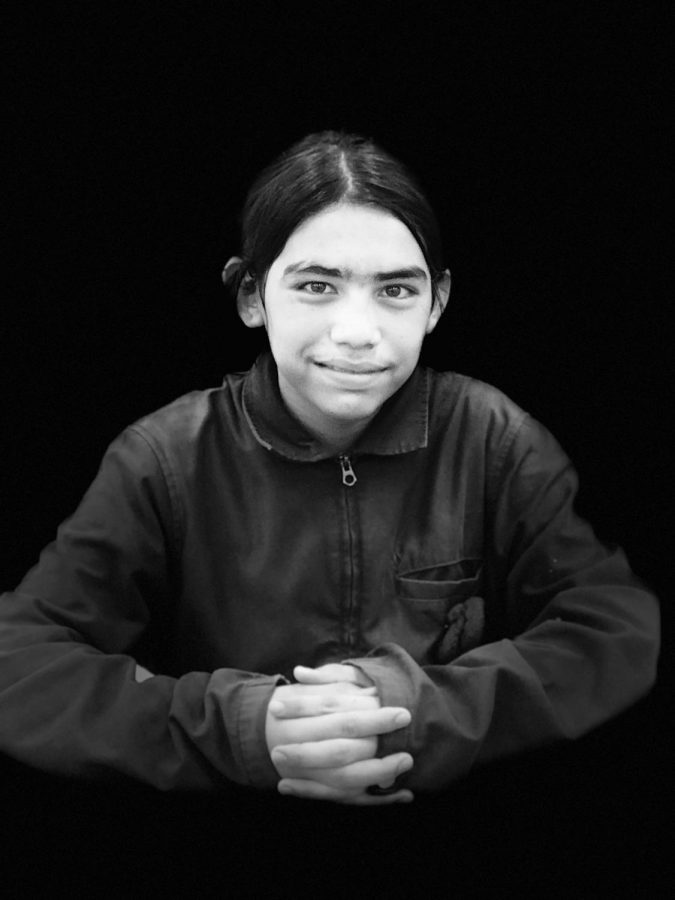 September 30, 2018
Hello, my name is Ethan Hoppe-Cruz and I have the honor to write another year as a columnist and as long as we don't have a communist president I will be happy to share...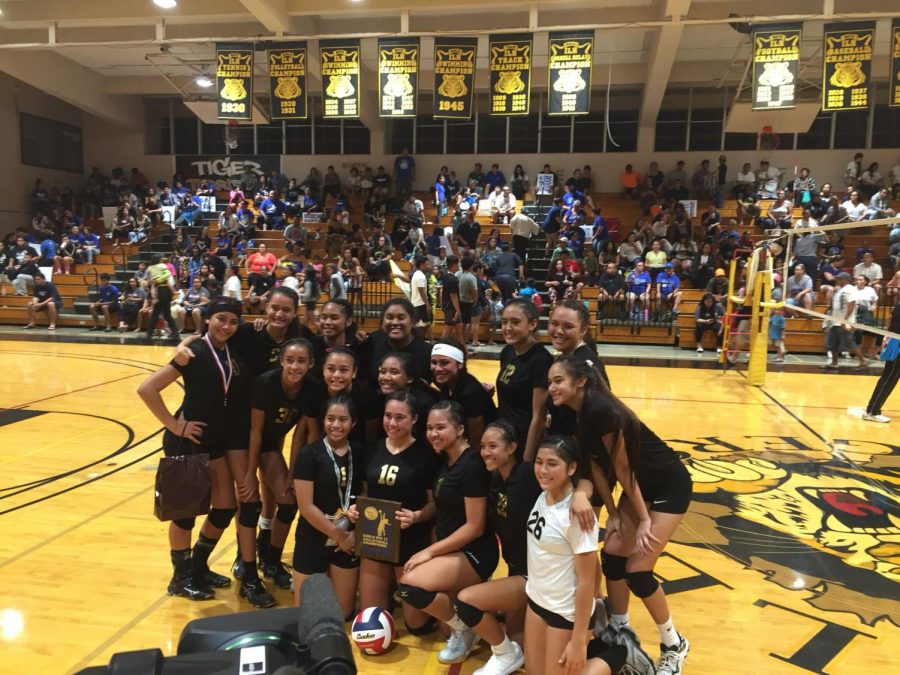 Kylie Butler, Chloe Kitsu, Reporters
October 25, 2017 • No Comments
The NHIS Girl's Volleyball teams brought home not one but two OIA Girl's Division II Championships. On October 18, the Varsity Girl's Volleyball team swept Pearl City...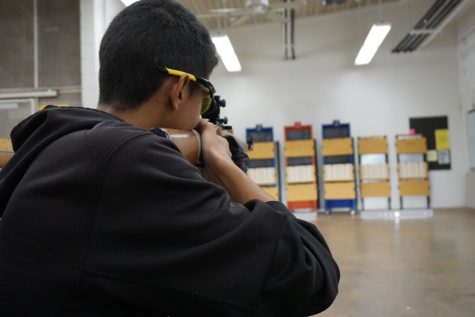 Air Riflery students back on fire
September 28, 2017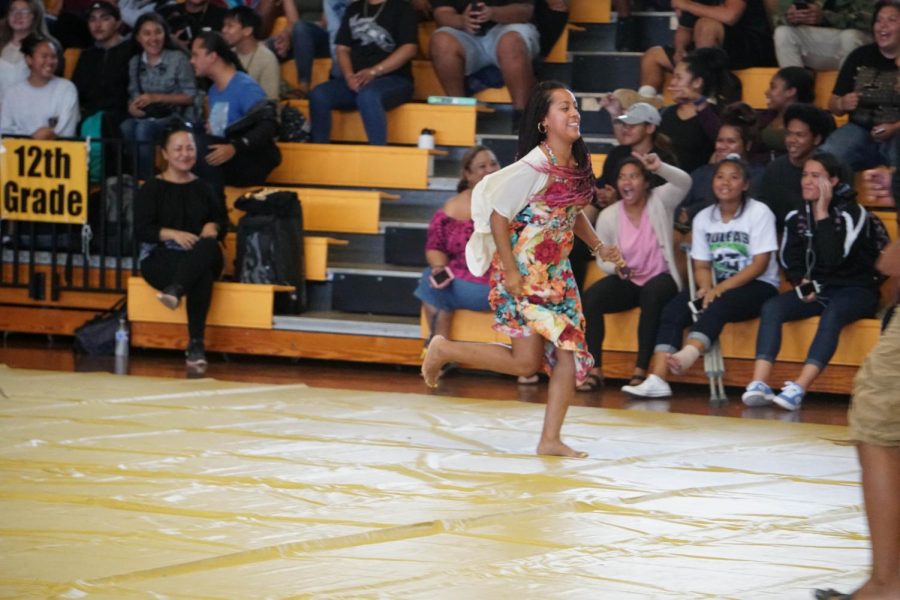 Jasmine Kamanaʻo, Alexsandra Woode, Jhazmn Kerisiano, Kaua Boyer, Destiny Tabag, Le Jolie Plunkett-Kaeo, and Elexizijah Aipoalani-Tuaoi-To'otoo
August 13, 2018
NHIS held its annual Welcome Back Assembly on August 10, 2018. The assembly was an opportunity to introduce new faculty and staff and Student Council members. "I thought...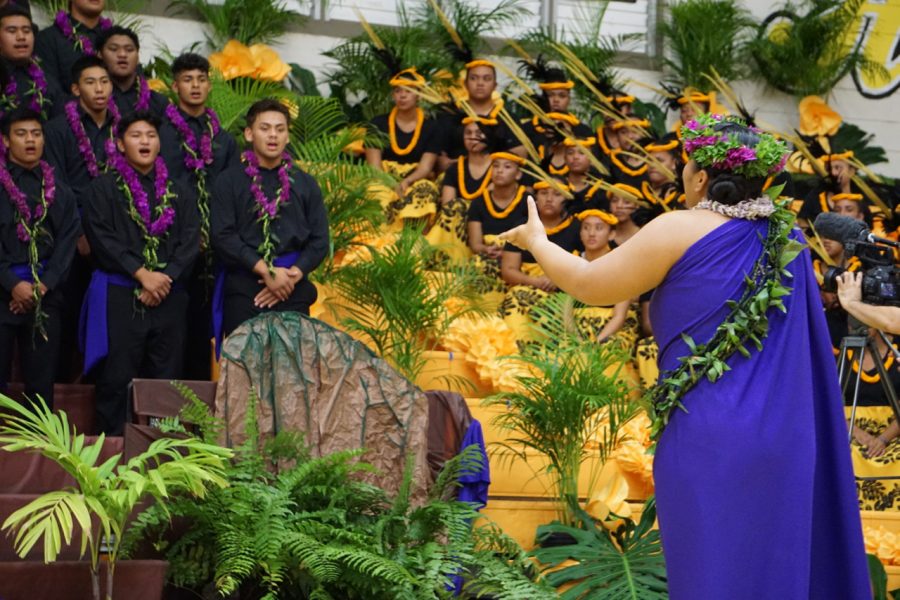 March 10, 2018
On March 1, 2018, the community of Nānākuli filed into the gym at Nānākuli High and Intermediate School to watch the 28th annual festival known as Songfest. As the noise...

Ka Leo 'O Nānākuli After School Newswriting Class Accepting New Students
July 30, 2017

What Are You Looking Forward To This School Year?
July 30, 2017