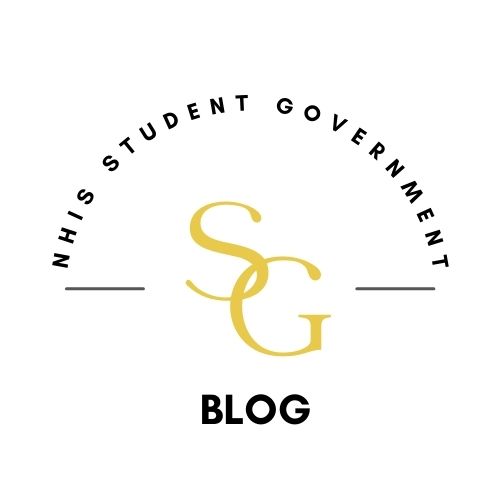 October 3, 2021 • No Comments
Shouldn't we have a choice? Vaccinations are being mandated for everybody, and as we continue in school, we hear news about...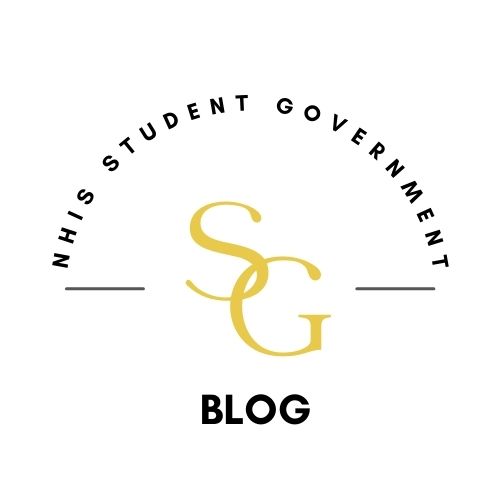 Recent Features Stories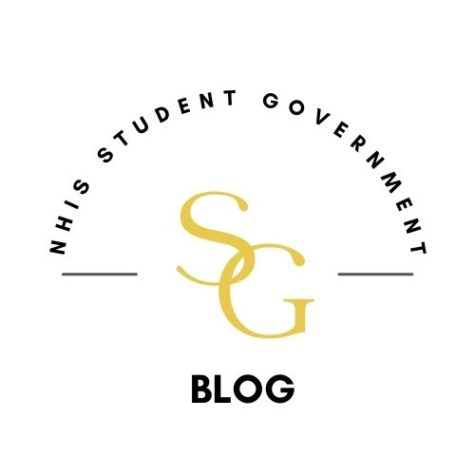 October 3, 2021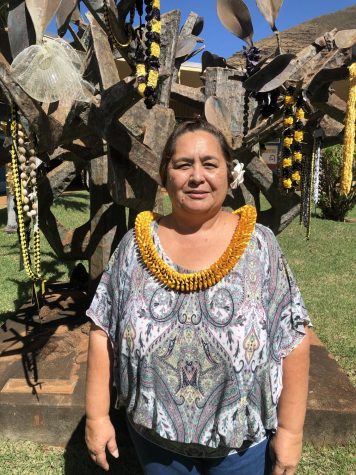 October 12, 2020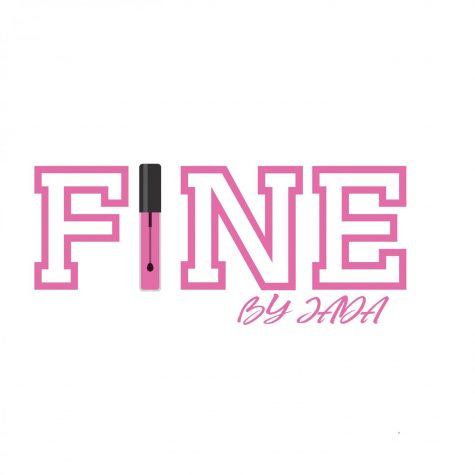 October 12, 2020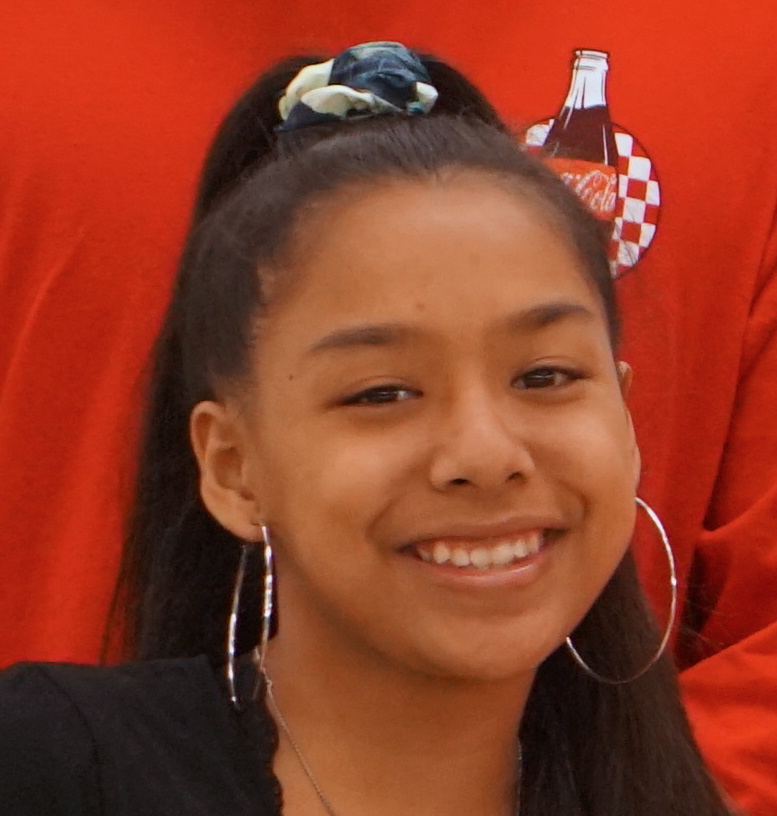 November 30, 2020
A pandemic has taken over the world, businesses are getting shut down, public places are unavailable, and schools are closing, causing them to do things from a distance. Distance...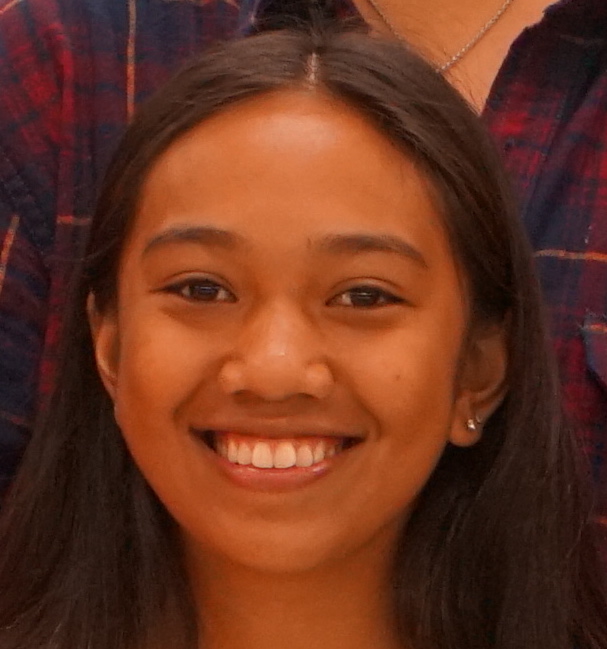 November 29, 2020
The pandemic has been a big change in the world. People are slowly adjusting to the matter but it is affecting schools to where there is a higher percentage of students that...