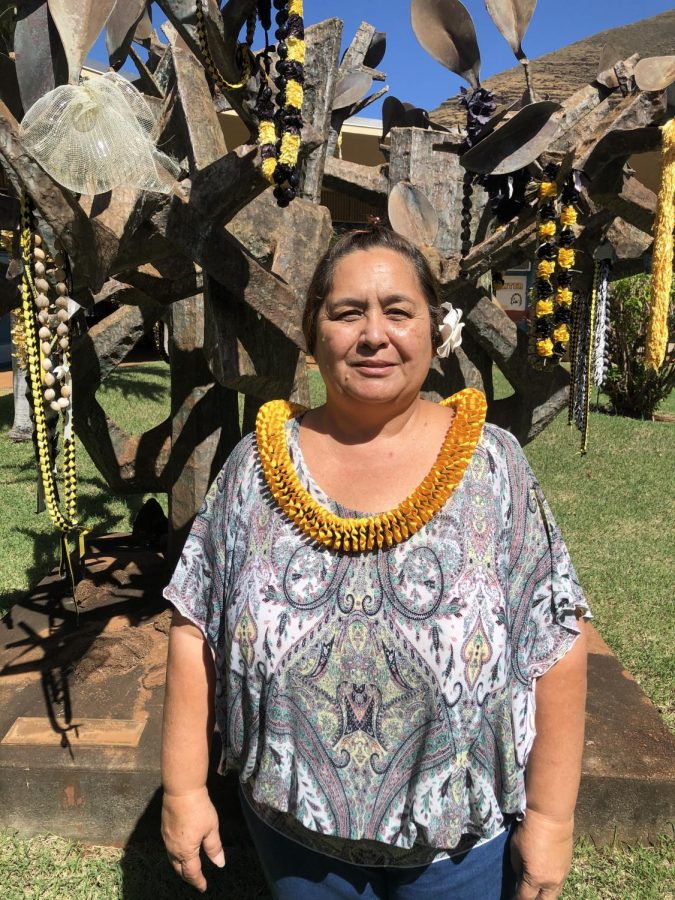 October 12, 2020 • No Comments
After thirty years of working for the state of Hawaiʻi, and spending twenty-eight of those years with NHIS, Educational...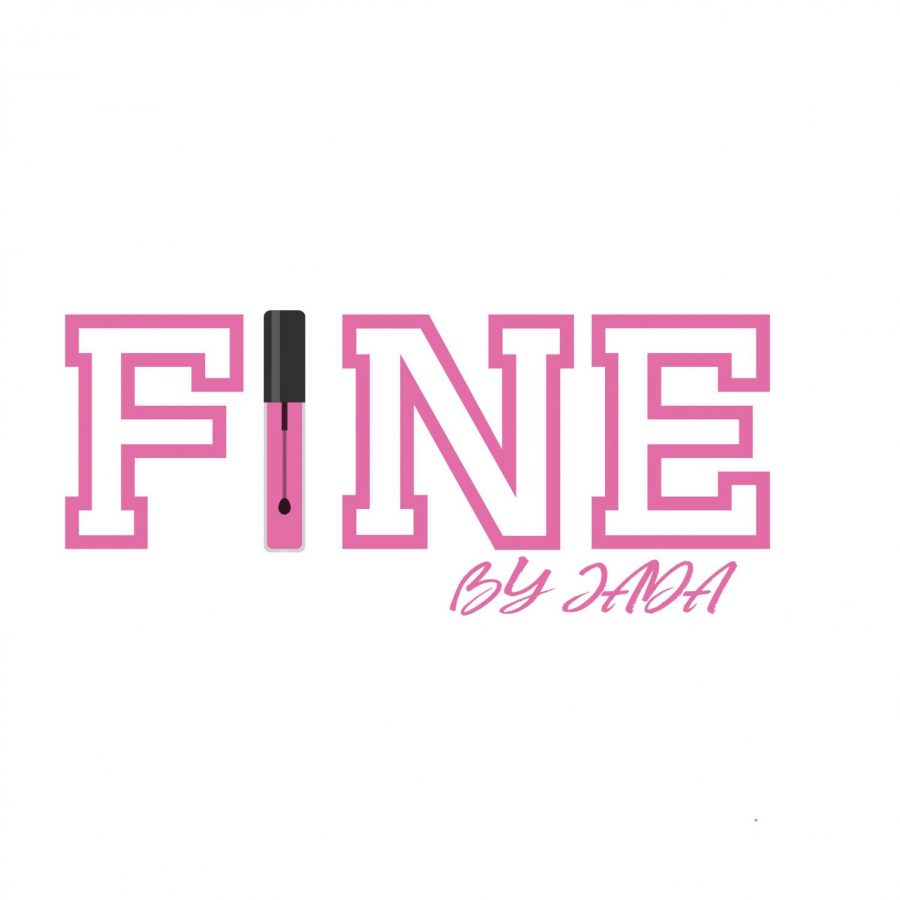 October 12, 2020 • No Comments
In the midst of a pandemic, Fine by Jada, a lip gloss cosmetic brand, was born. But what makes this company unique is that...
Recent Features Stories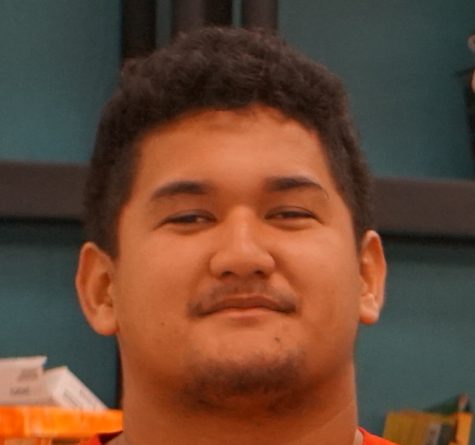 September 22, 2020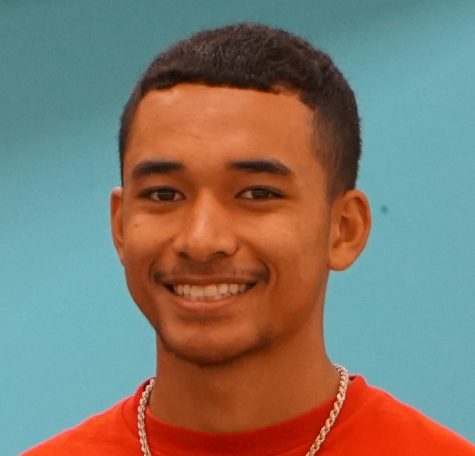 September 21, 2020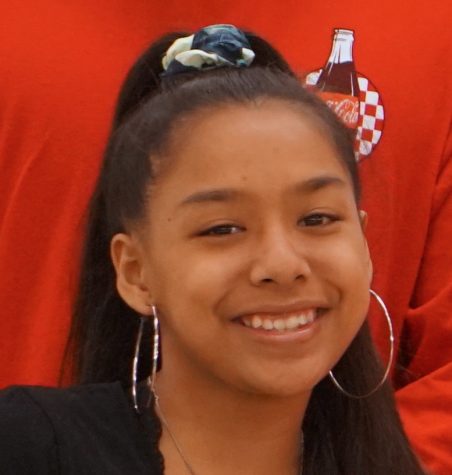 September 21, 2020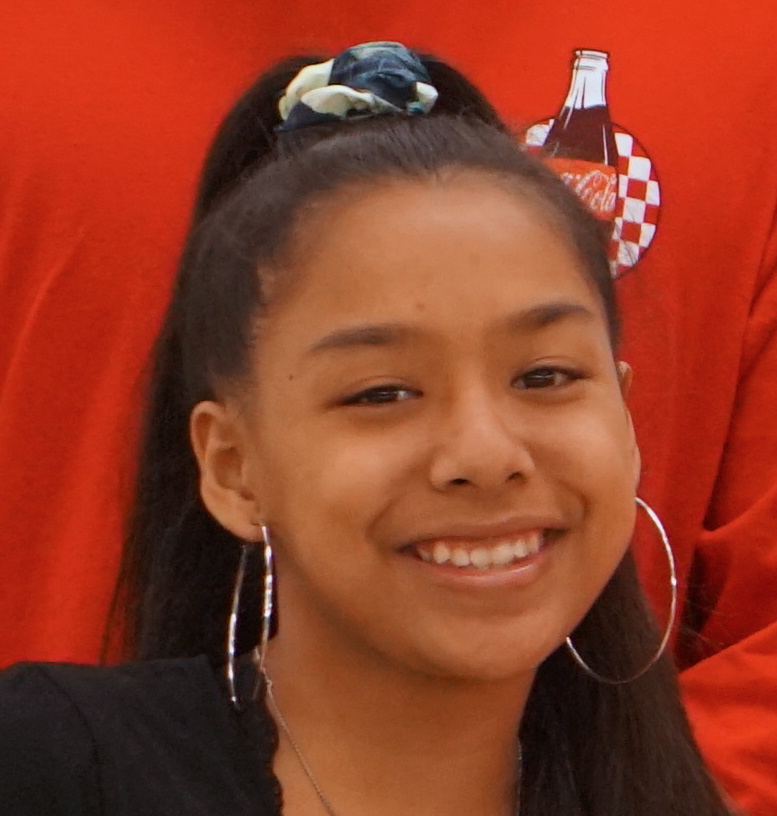 November 30, 2020
A pandemic has taken over the world, businesses are getting shut down, public places are unavailable, and schools are closing, causing them to do things from a distance. Distance...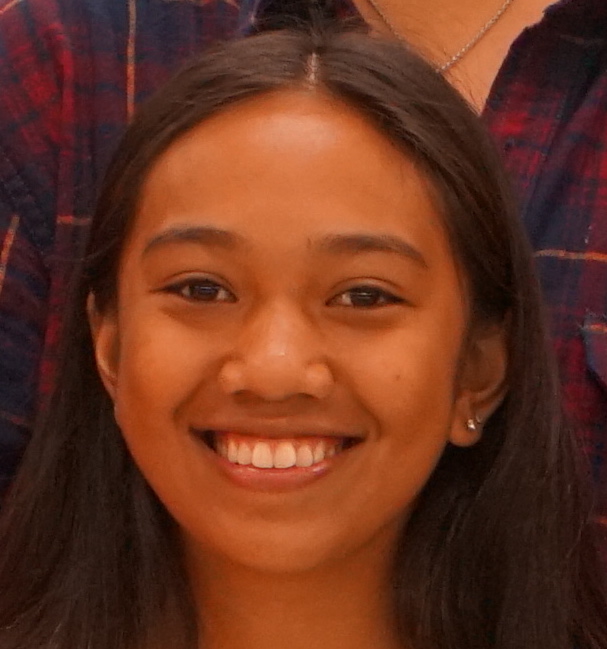 November 29, 2020
The pandemic has been a big change in the world. People are slowly adjusting to the matter but it is affecting schools to where there is a higher percentage of students that...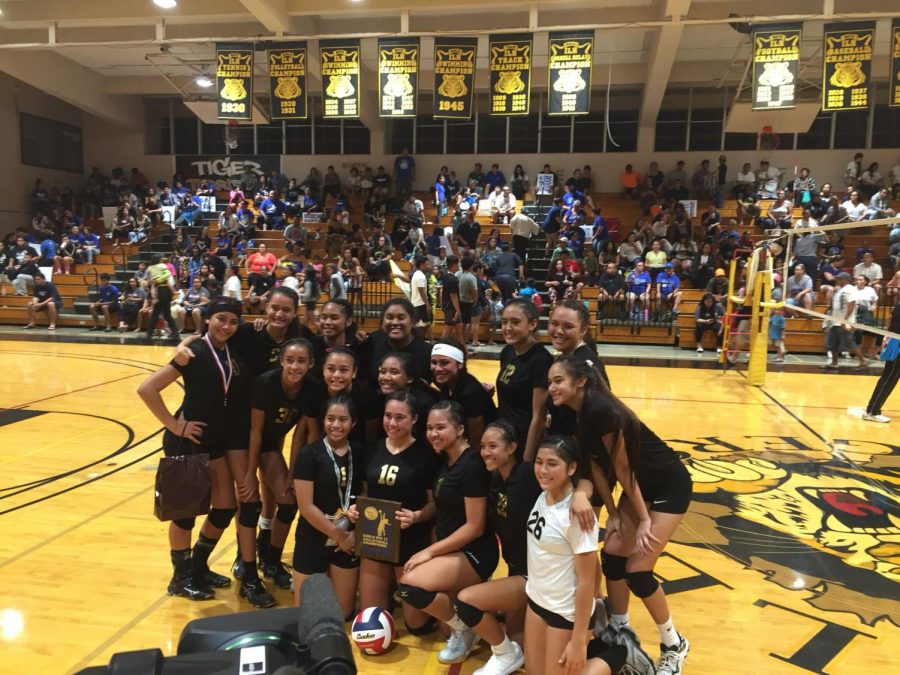 Kylie Butler, Chloe Kitsu, Reporters
October 25, 2017 • No Comments
The NHIS Girl's Volleyball teams brought home not one but two OIA Girl's Division II Championships. On October 18, the Varsity Girl's Volleyball team swept Pearl City...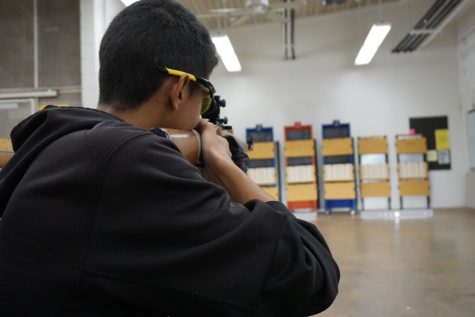 Air Riflery students back on fire
September 28, 2017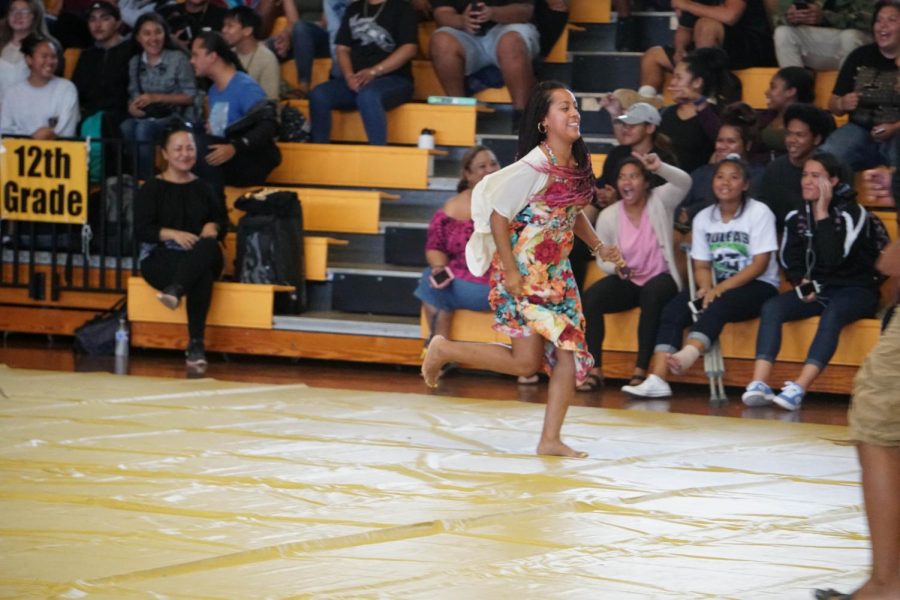 Jasmine Kamanaʻo, Alexsandra Woode, Jhazmn Kerisiano, Kaua Boyer, Destiny Tabag, Le Jolie Plunkett-Kaeo, and Elexizijah Aipoalani-Tuaoi-To'otoo
August 13, 2018
NHIS held its annual Welcome Back Assembly on August 10, 2018. The assembly was an opportunity to introduce new faculty and staff and Student Council members. "I thought...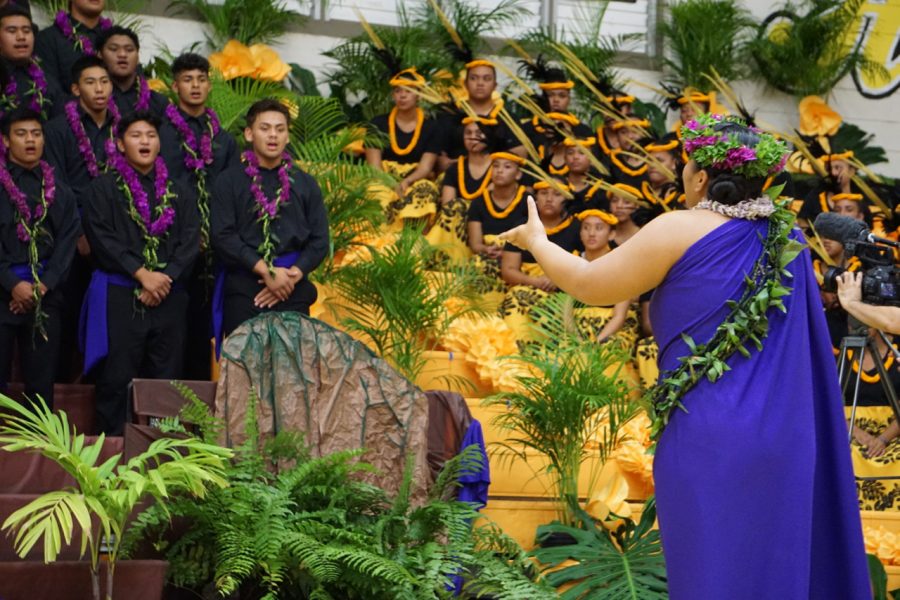 March 10, 2018
On March 1, 2018, the community of Nānākuli filed into the gym at Nānākuli High and Intermediate School to watch the 28th annual festival known as Songfest. As the noise...

Ka Leo 'O Nānākuli After School Newswriting Class Accepting New Students
July 30, 2017

What Are You Looking Forward To This School Year?
July 30, 2017