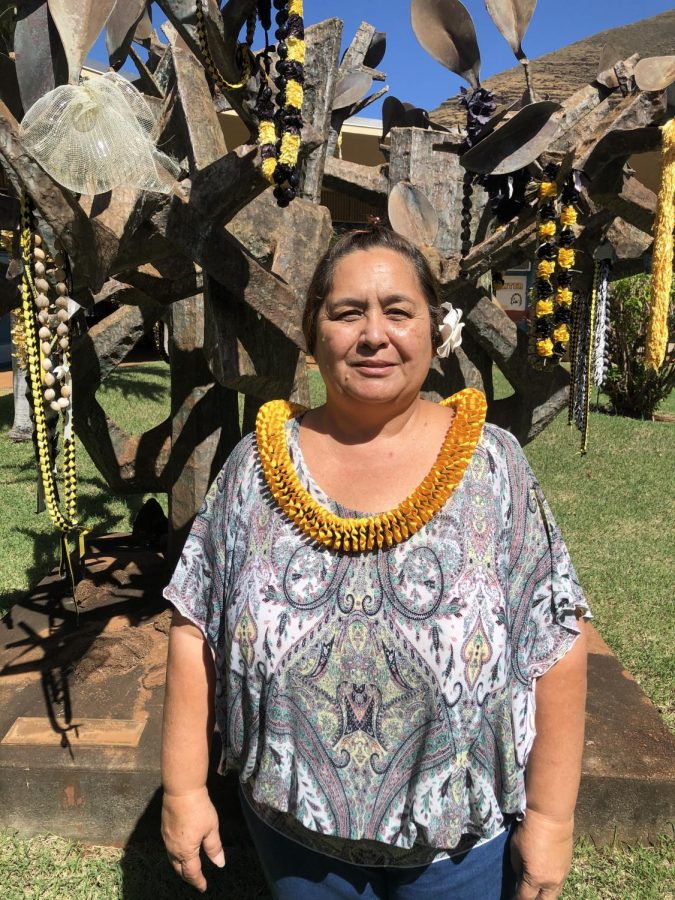 October 12, 2020 • 1 Comment
After thirty years of working for the state of Hawaiʻi, and spending twenty-eight of those years with NHIS, Educational...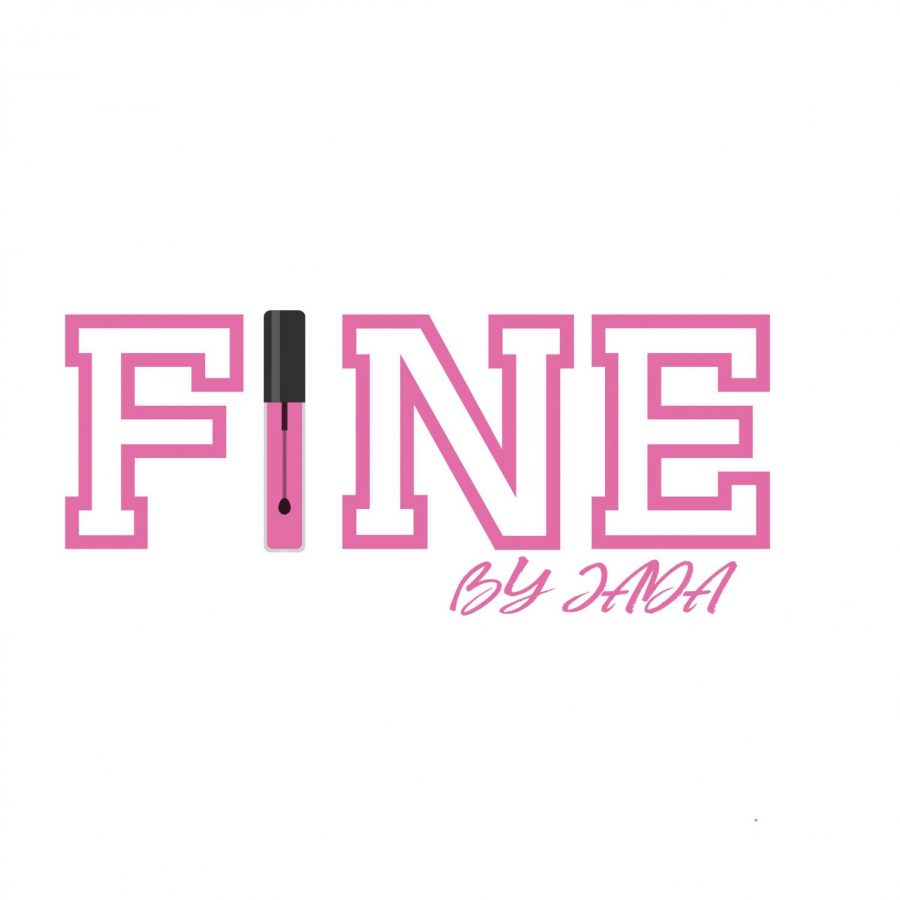 October 12, 2020 • No Comments
In the midst of a pandemic, Fine by Jada, a lip gloss cosmetic brand, was born. But what makes this company unique is that...
Recent Features Stories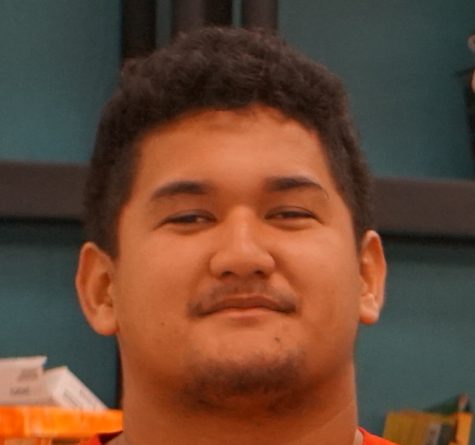 September 22, 2020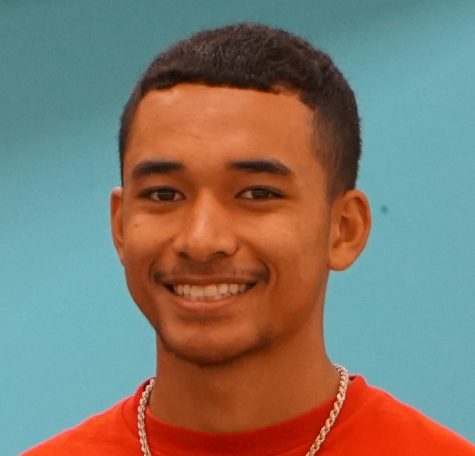 September 21, 2020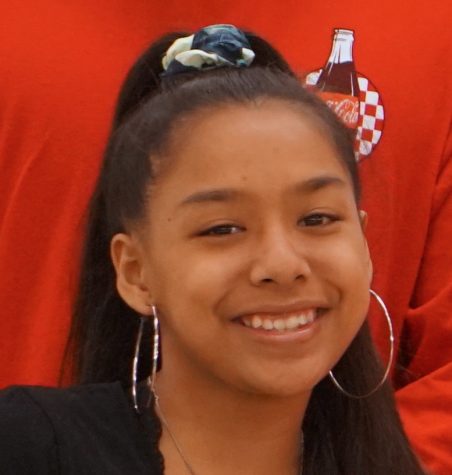 September 21, 2020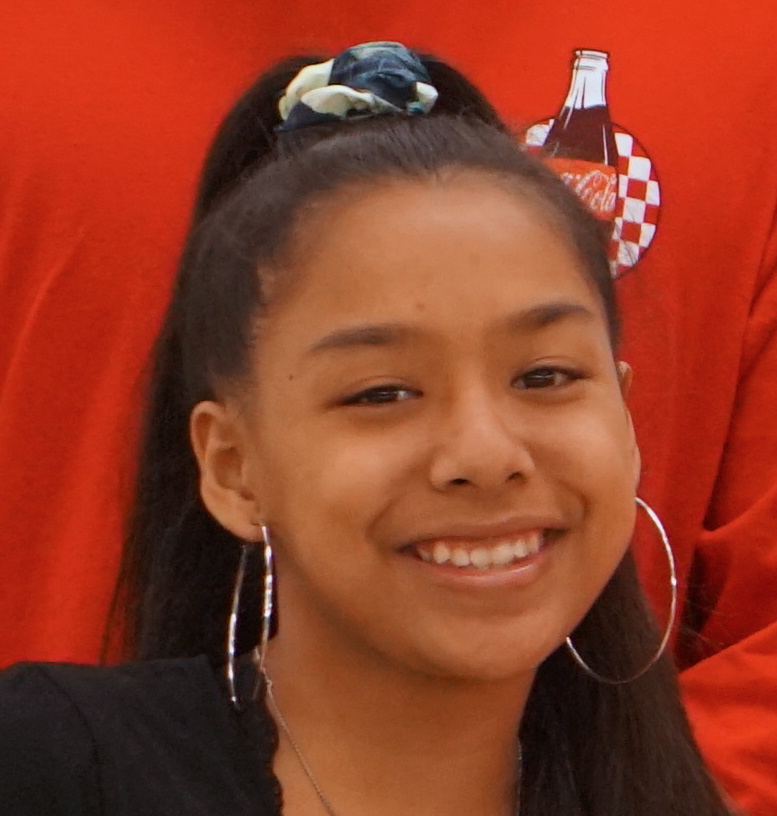 November 30, 2020
A pandemic has taken over the world, businesses are getting shut down, public places are unavailable, and schools are closing, causing them to do things from a distance. Distance...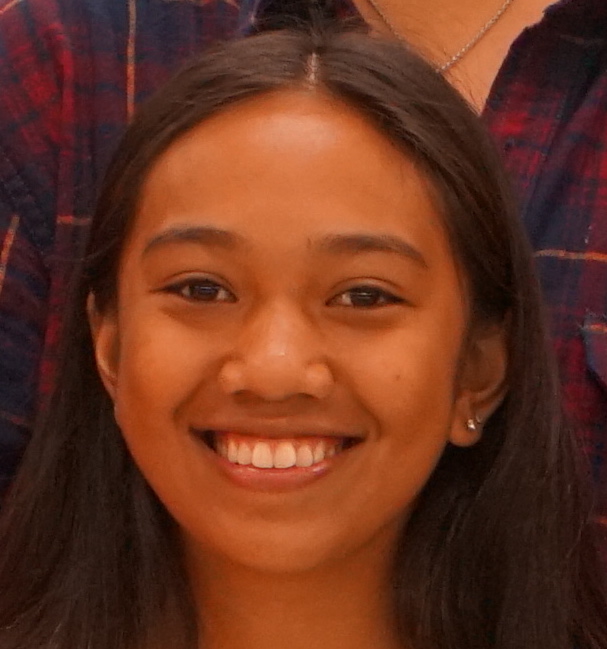 November 29, 2020
The pandemic has been a big change in the world. People are slowly adjusting to the matter but it is affecting schools to where there is a higher percentage of students that...