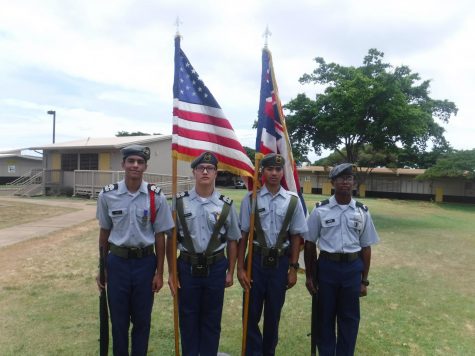 September 27, 2018 • No Comments
The NHIS JROTC Color Guard, comprised of students Djay Louis, Kainalu Glushenko, Andrew Koniske, and Devaughn Redd, presented...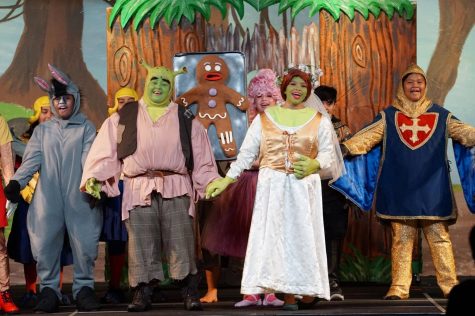 May 17, 2018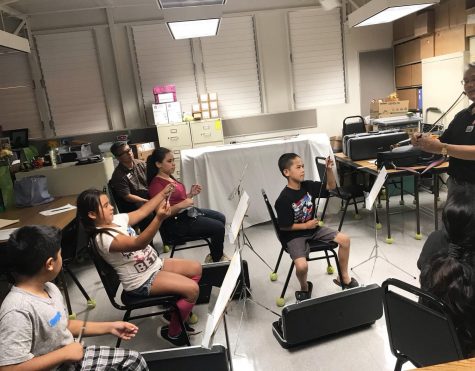 Strings Strive for Change for Elementary Students
December 13, 2017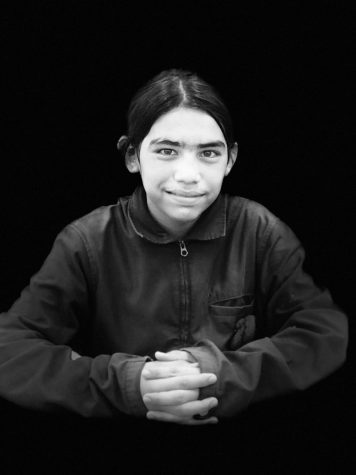 September 30, 2018
Hello, my name is Ethan Hoppe-Cruz and I have the honor to write another year as a columnist and as long as we don't have a communist president I will be happy to share...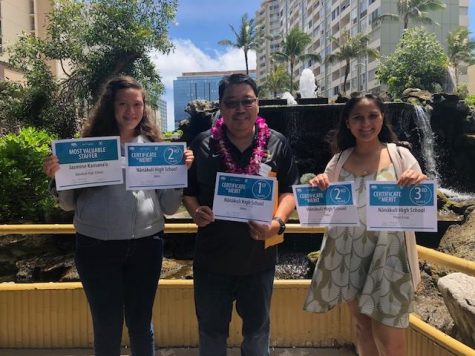 August 6, 2018
When I initially began Newswriting, I was in it for the grade. I also joined because I knew that it would help me gain better writing skills. I was looking forward to being...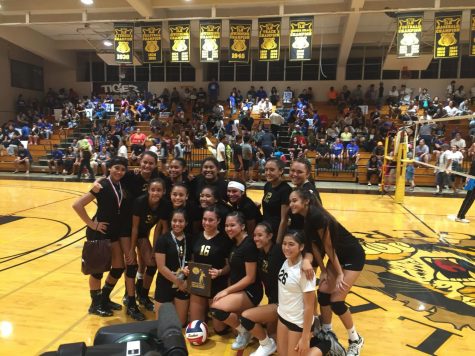 Kylie Butler, Chloe Kitsu, Reporters
October 25, 2017 • No Comments
The NHIS Girl's Volleyball teams brought home not one but two OIA Girl's Division II Championships. On October 18, the Varsity Girl's Volleyball team swept Pearl City...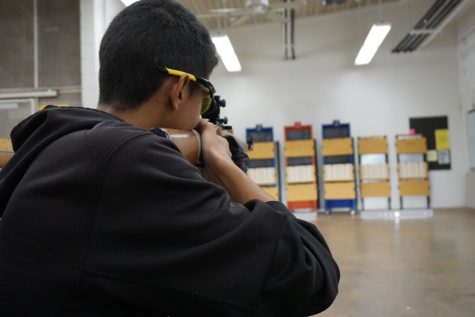 Air Riflery students back on fire
September 28, 2017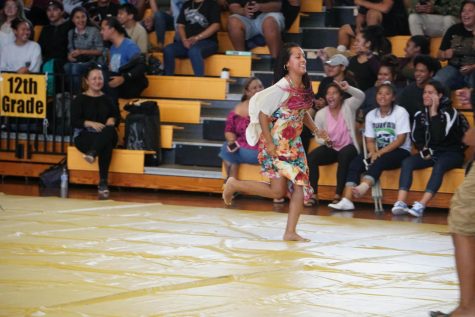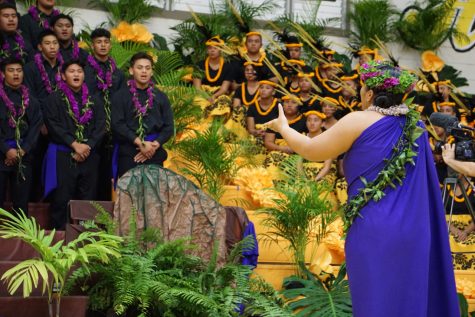 March 10, 2018
On March 1, 2018, the community of Nānākuli filed into the gym at Nānākuli High and Intermediate School to watch the 28th annual festival known as Songfest. As the noise...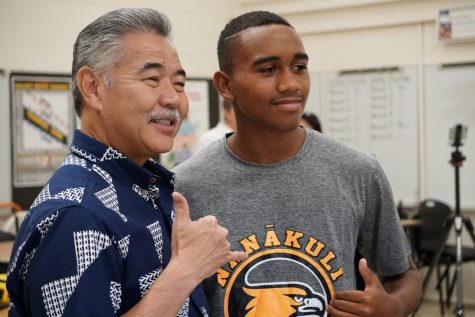 Ka Leo 'O Nānākuli After School Newswriting Class Accepting New Students
July 30, 2017

What Are You Looking Forward To This School Year?
July 30, 2017
Morning Bulletin August 14, 2018