Returning to In-Person School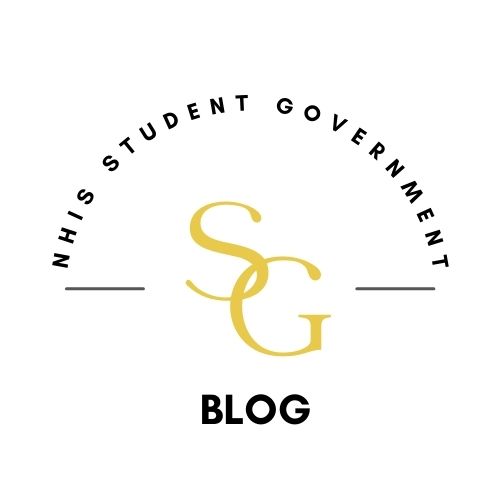 Hey, how has your first quarter of this school year gone so far? Mine has been "Fantastic."  Notice the quotes, LOL?  Yeah, to be honest, this year so far has been pretty boring and stressful. After we had our online schooling, summer came and it went by surprisingly fast. But I had conditioning for Volleyball during the summer so I was happy knowing sports were starting again, and to find out we were starting in-person schooling this year was kind of exciting to know and to see what it would be like. But little did I know, things weren't going to be in my favor this school year. 
When summer ended and we started school on the 4th of August that first three-day week was the same week I wanted the year to end already. We suddenly had a new bell schedule that barely anybody liked, sports was postponed to September 24th on the exact day I had tryouts, and school just didn't feel the same anymore. Yeah, it was a bad first week of school for me.
The new bell schedule was weird as we started at different times in the morning, and the schedule was shifted, it was similar to our other schedule but just more complex especially when we didn't have recess at all, which is a reason why students wanted to change the schedule back. The good news is we did get our old schedule back and I would say that was one of the best news I've heard. 
As most of us know, sports got pushed back and we have to get vaccinated to be able to play unless we have a medical or religious exemption. For me, it's annoying because I don't really want to take the vaccine as I'm just too unsure about it because we don't know if anything would go wrong. But at this time, I just hope I can play whether I get vaccinated or do the testing.
In conclusion, even though the vaccination, sports, as well as everything else going on, it feels good being back in person at school so I can see my friends and talk with teachers one on one whenever I need help with work.