On to her Next Chapter
Irvine retires after 30 years
After thirty years of working for the state of Hawaiʻi, and spending twenty-eight of those years with NHIS, Educational Assistant Laureen Irvine has decided to retire.
Irvine said, "Due to unforeseen circumstances, I have to leave Nānākuli High and Intermediate to care for my husband."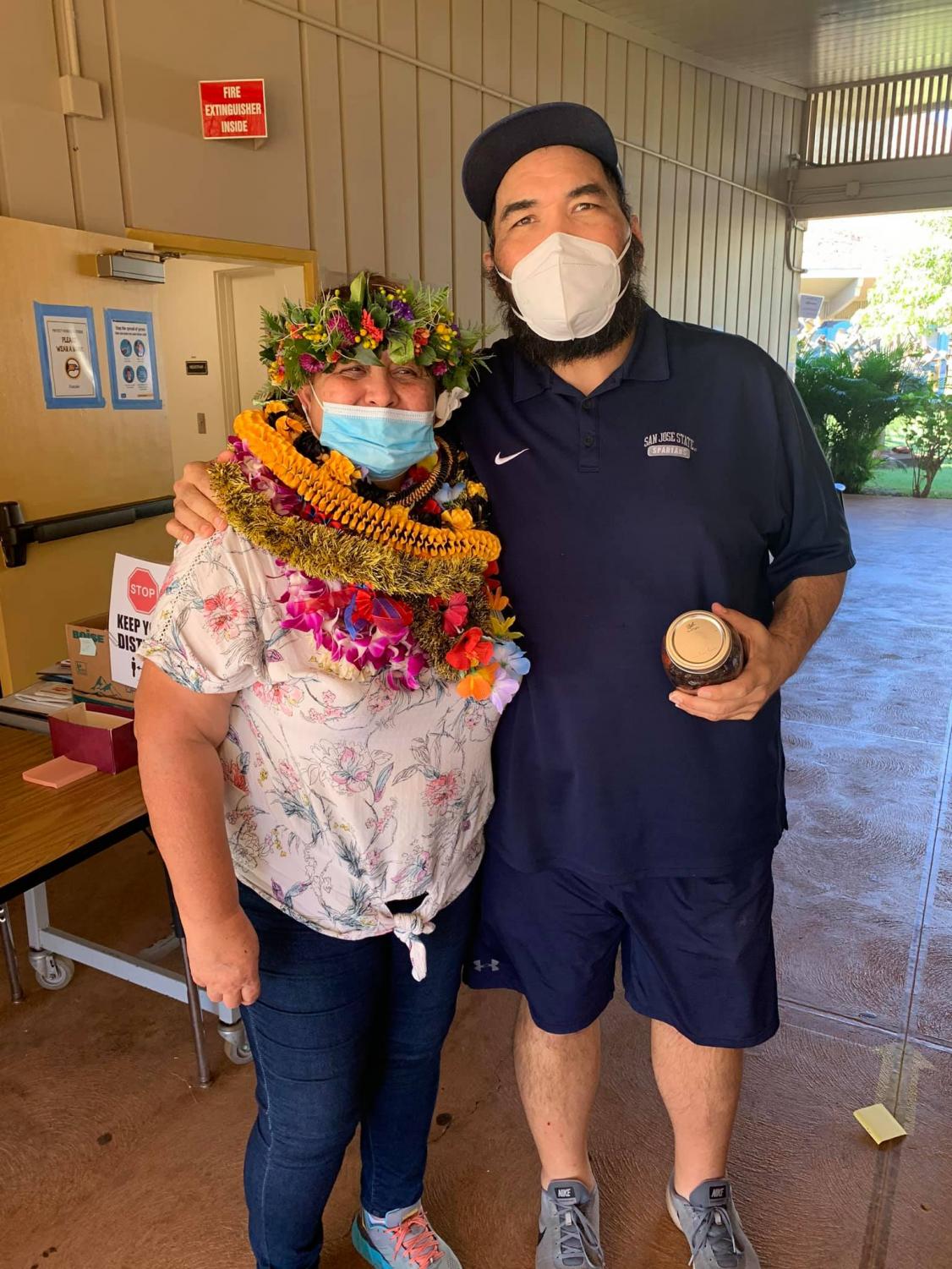 Irvine also wants to take this time to bring a new meaning to her life. "Facing a new chapter in my life, I plan to live life to the fullest and experience things that are on my bucket list such as parasailing, hang gliding, etc., and continue to help in the medical mission field."
Irvine also said, "The first thing Iʻm gonna do Thursday morning [October 1] is sleep in till at least 8:30 am then relax before I decide to tackle things I want to clean from my house."
Irvine shared her history with NHIS, "I came to NHIS in 1992. I am originally from Kaneʻohe and graduated from James B. Castle High School. I worked for the Windward District and Central District before coming to the Leeward District. I worked at Maʻile Elementary then Nānāikapono Elementary before coming up to NHIS."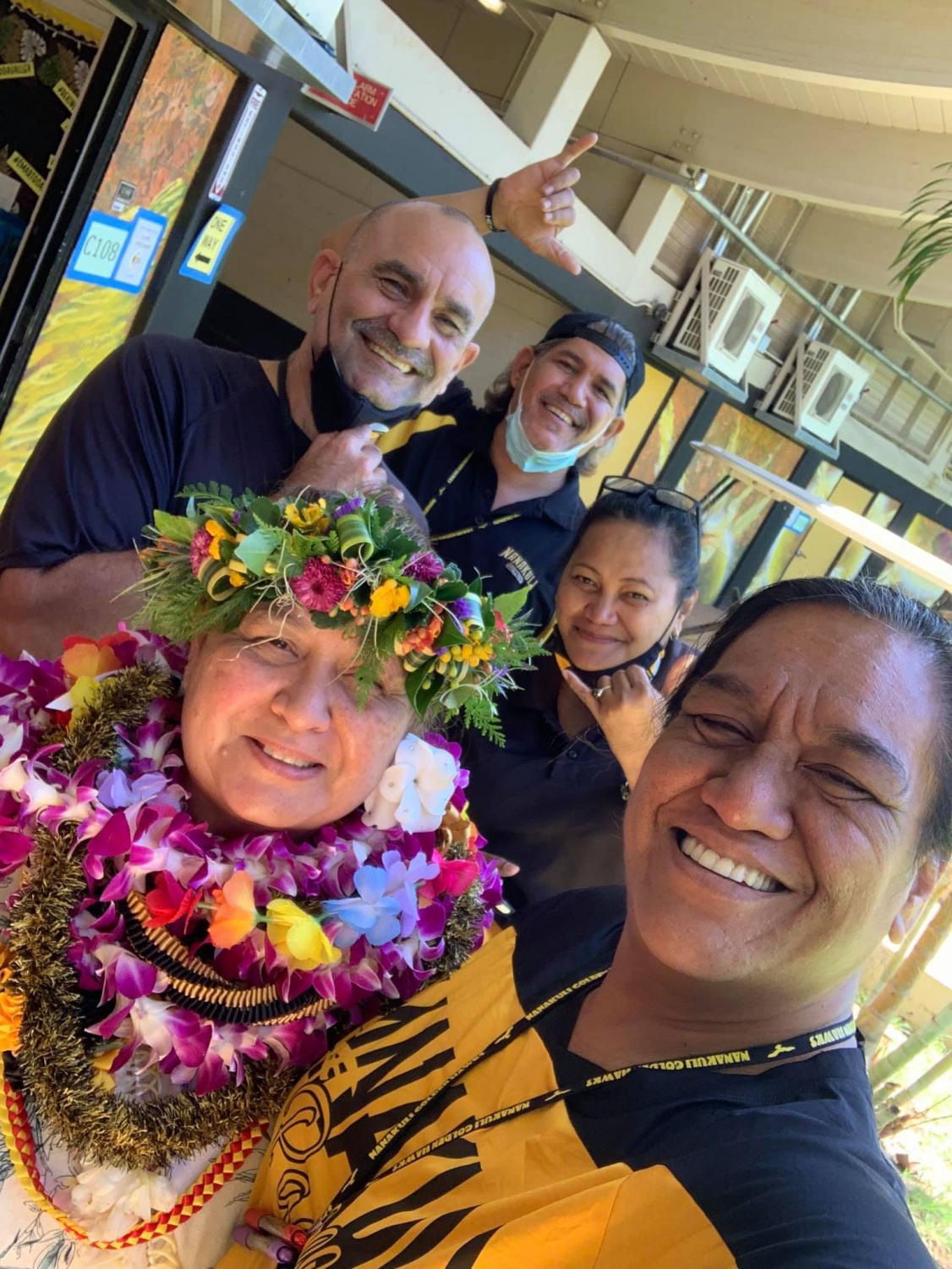 Irvine said the most rewarding experience at NHIS was working with the students. "Being able to help guide, teach, support, and make a difference in their lives as well as learning from them has been a real blessing."
Irvine also thanked the staff, "Being a part of an awesome group of fellow Admin, Faculty/Staff, and other support personnel, has made the journey much sweeter."
NHIS staff member Jackie Ku said, "Congrats Laureen Irvine for your love and compassion for our community. I know we couldn't really celebrate like we normally do because of this pandemic. But you know us. When there's a way. We make it happen."
Irvine extended her thanks to NHIS.
"THANK YOU NANAKULI,  I will truly miss each of you and cherish all the wonderful memories we have experienced together. ONCE A HAWK ALWAYS A HAWK!…  I pray you all to be blessed abundantly in all aspects of life. Take care, be safe, Until we meet again!! HAWKS BEBE!! Me Ke Aloha Pumehana Laureen."