Farewell and Best Wishes
NHIS bids goodbye to nine teachers
NHIS will lose nine teachers for next school year. At the final faculty meeting of the year, NHIS Principal Darin Pilialoha and the rest of the administration recognized the nine teachers who will not return to NHIS next school year. The faculty and staff, administration, and students say thank you to the nine teachers for their service to NHIS.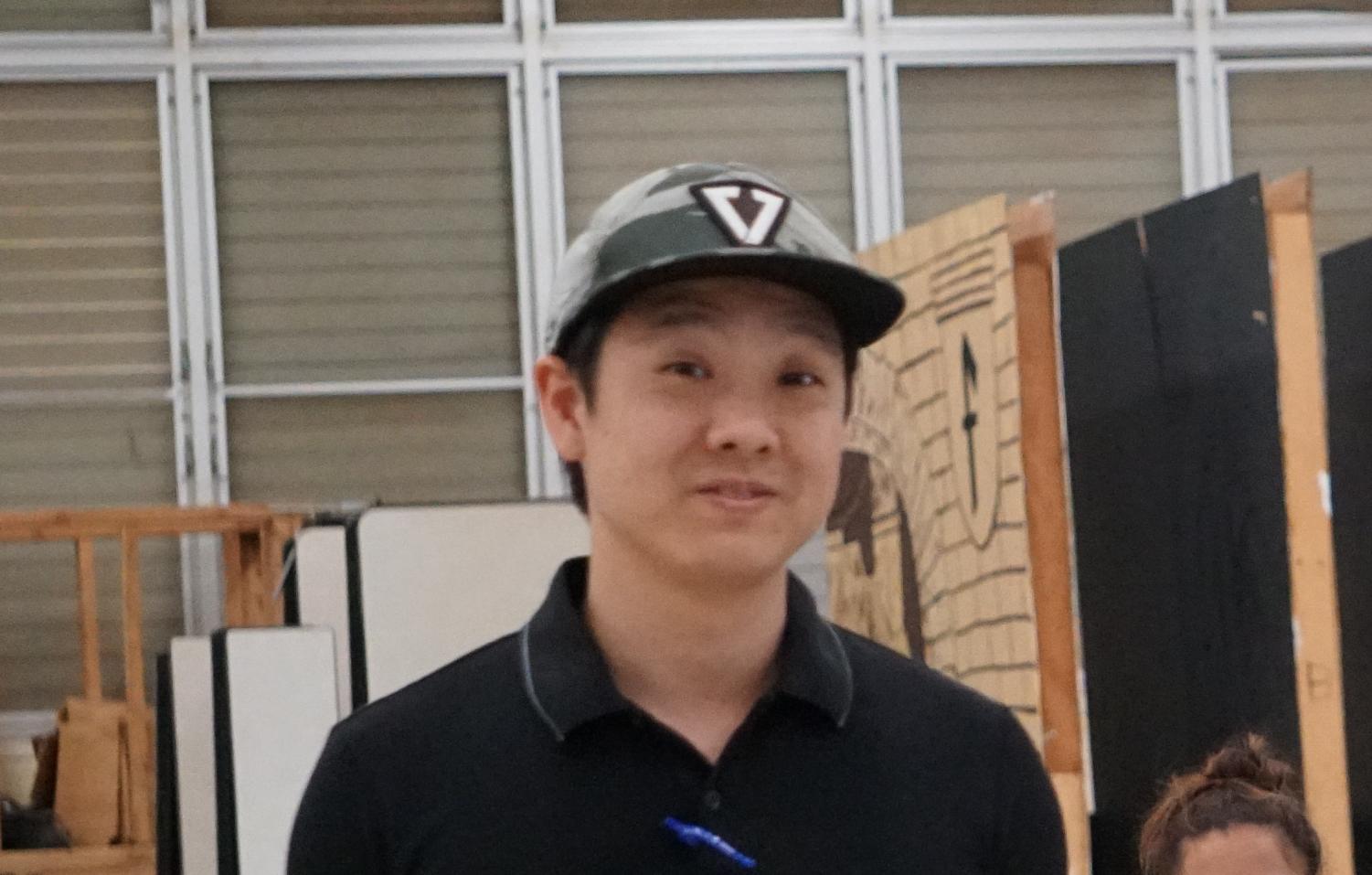 Ryan Matsumoto, Science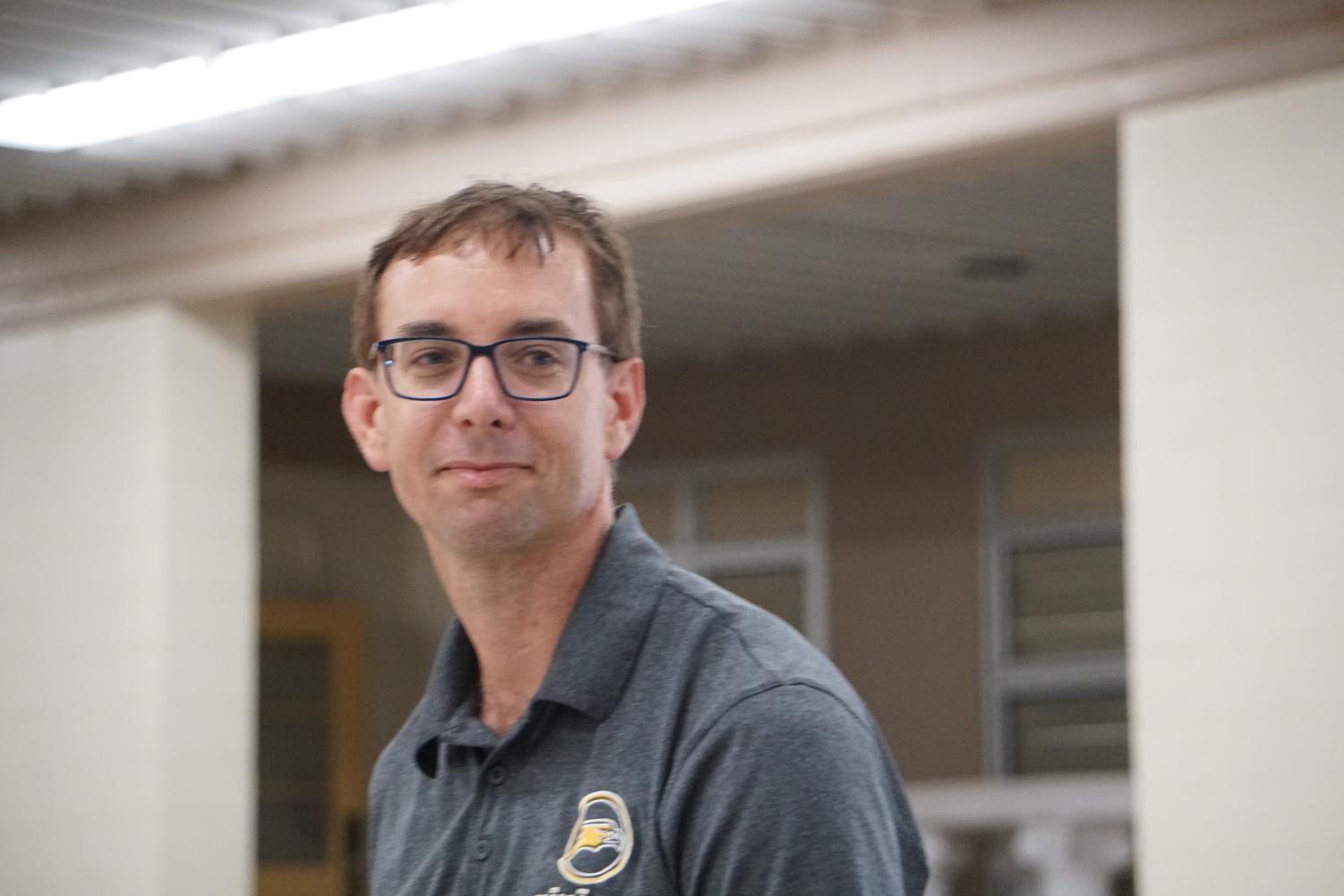 Markus Speidel, Instructional Coach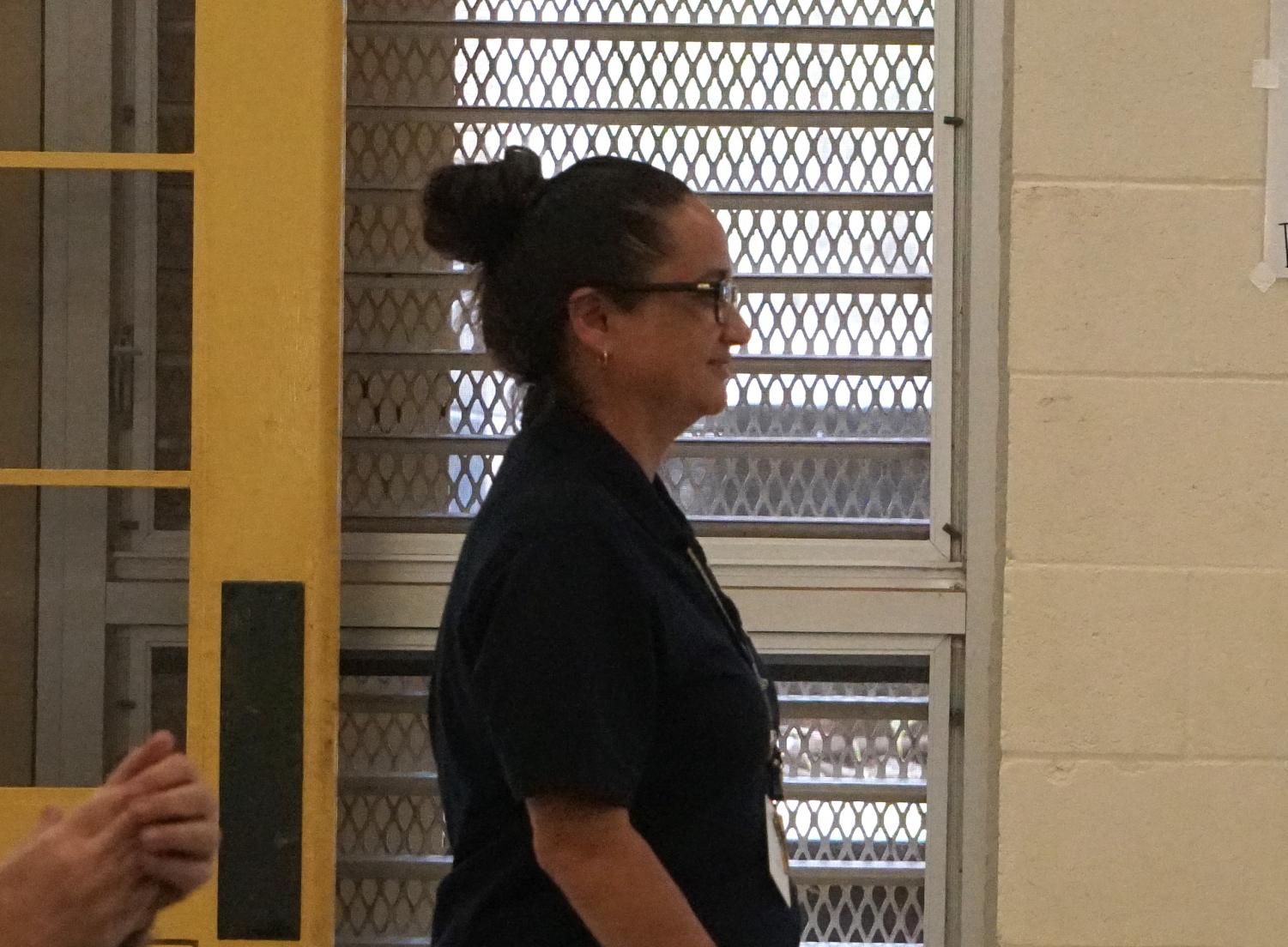 Marie-Ann Tevis, Special Education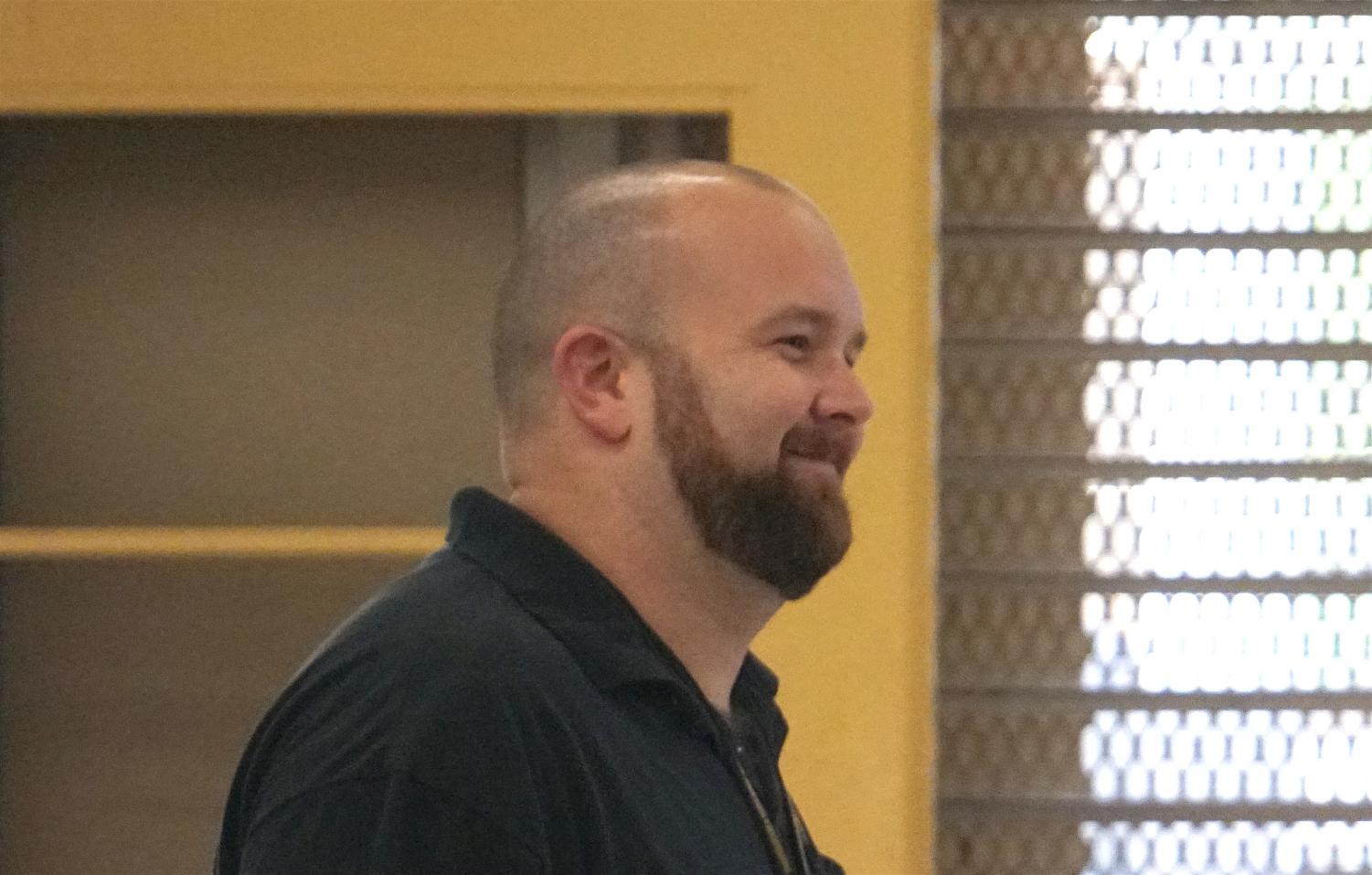 Michael Schaffer, Data Coach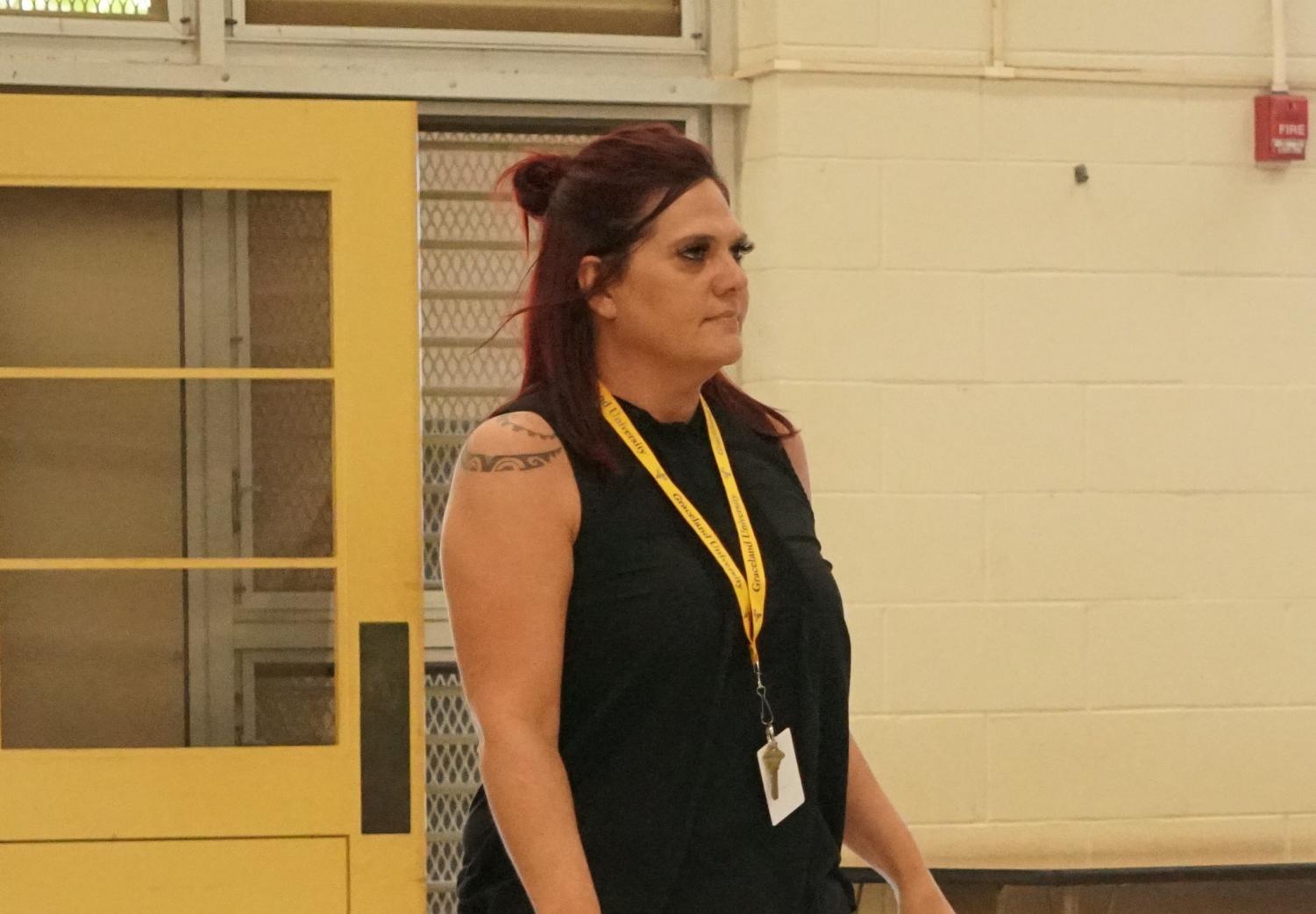 Cara Togliatti, Instructional Coach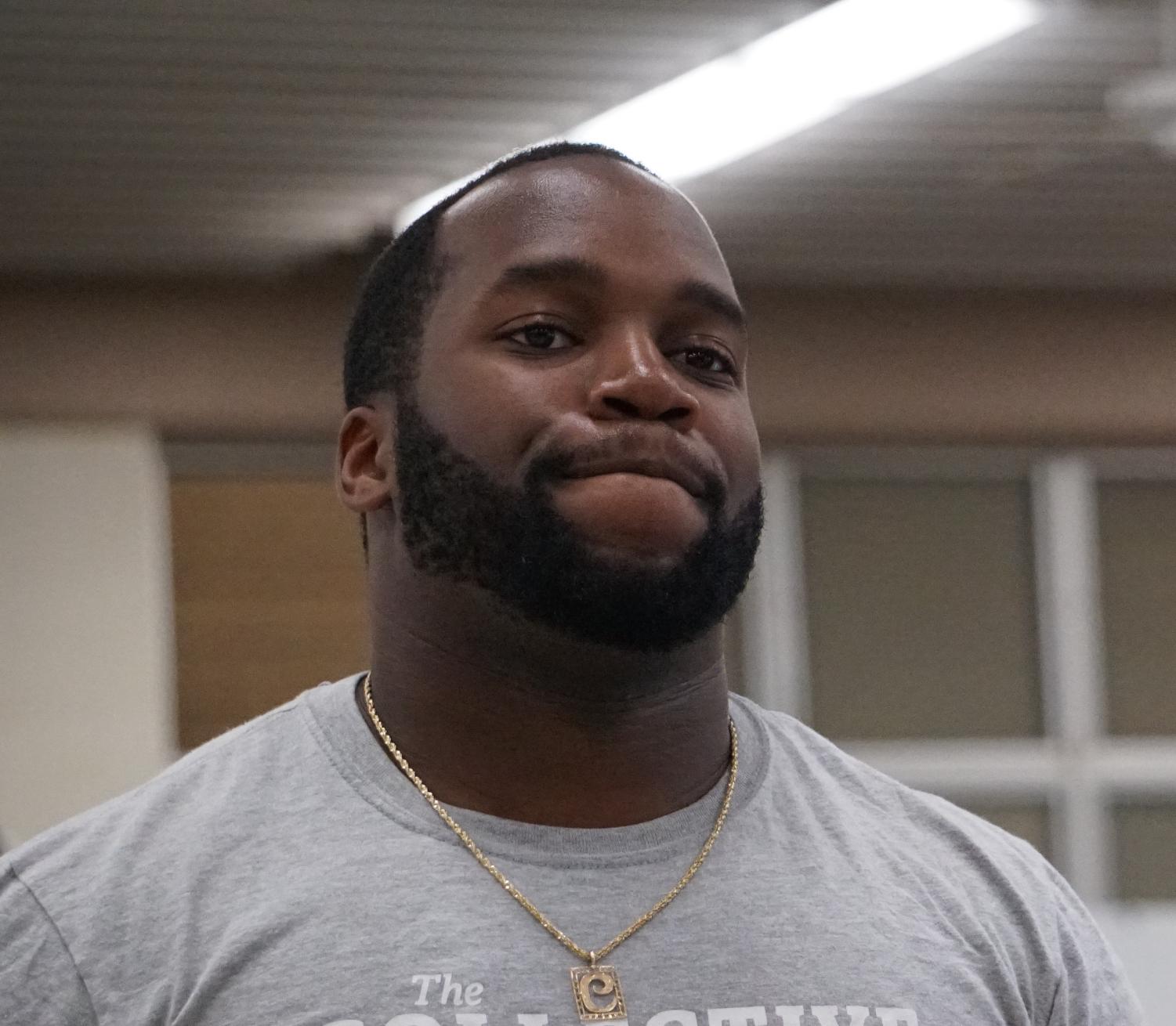 Cedric Abdul-Hakeem, English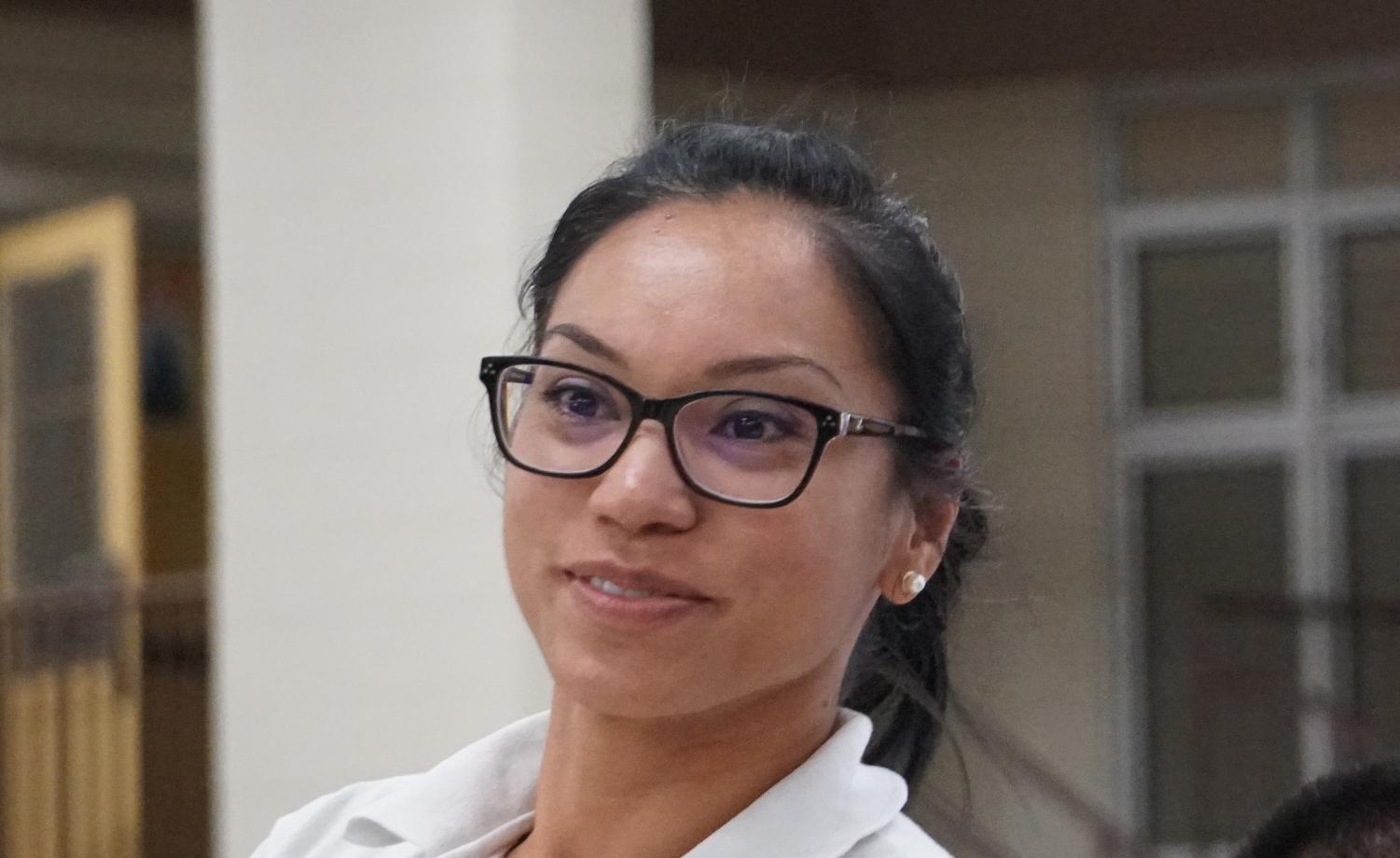 Euvelyn Cadez, Science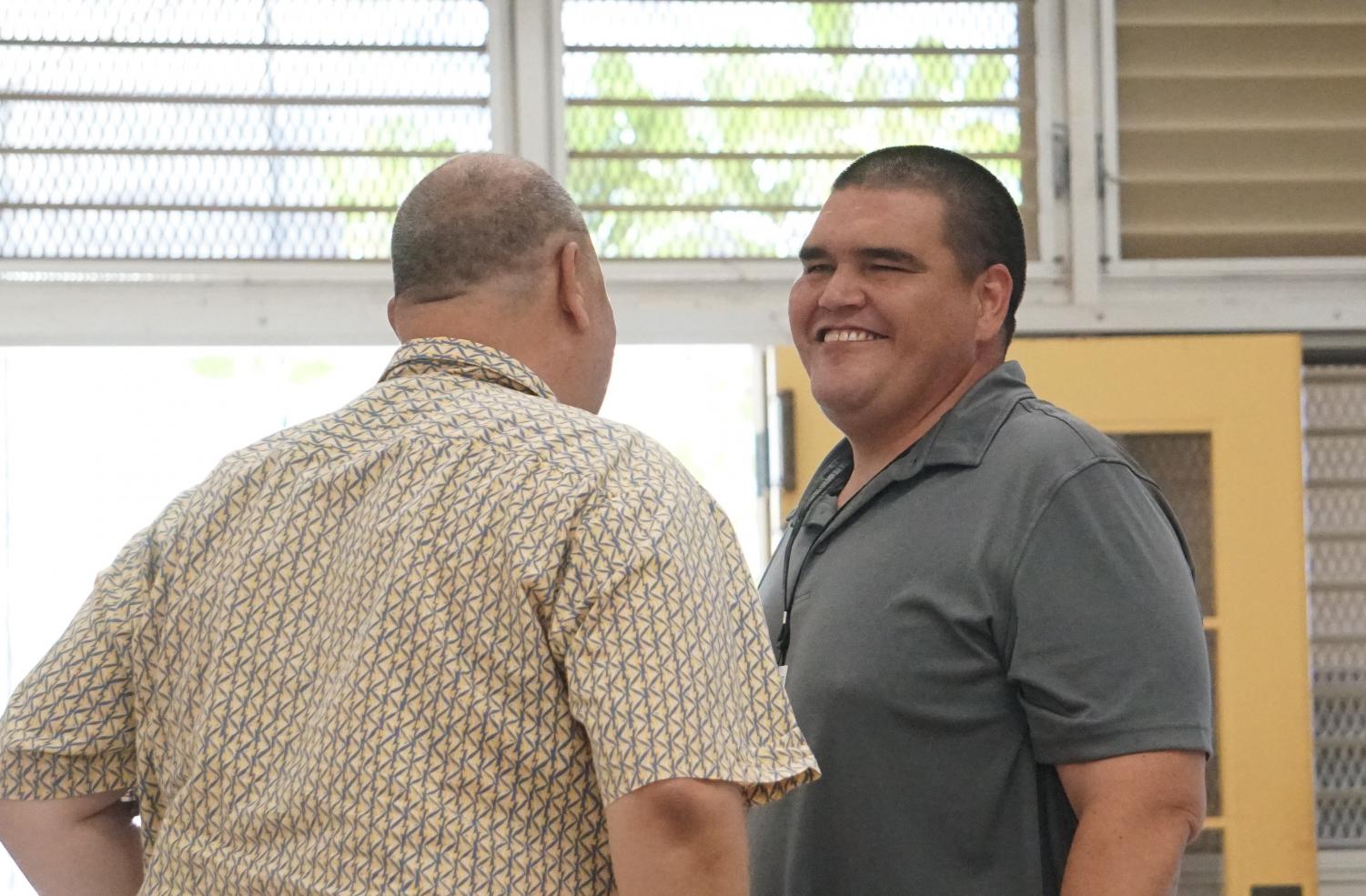 Kainoa Hopfe, Instructional Coach
Not pictured is Eric Whiteman, Science.